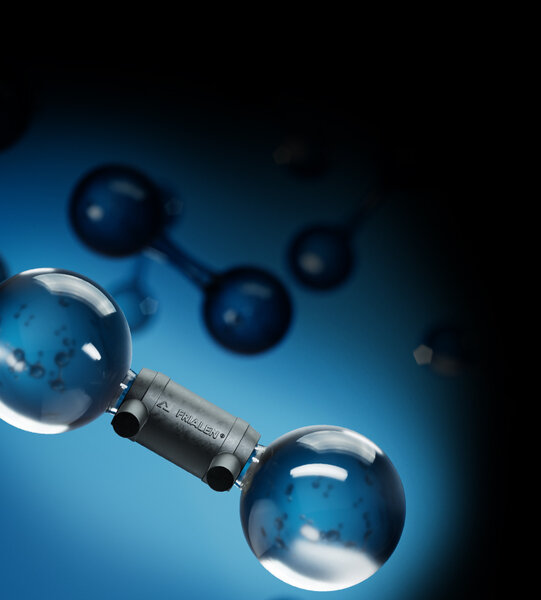 Protecting the climate by using hydrogen
FRIALEN products are H2-ready-100 and suitable for use in gas distribution networks with up to 100% hydrogen fuel gases.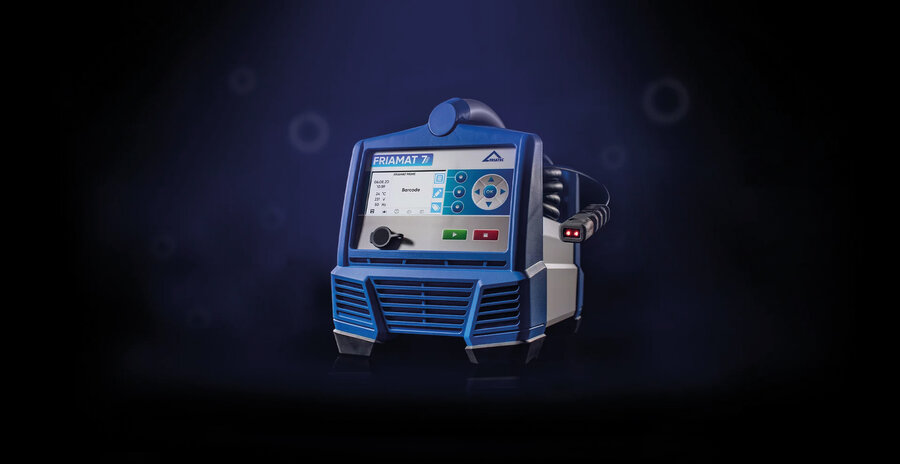 We have modernised our tried-and-tested FRIAMAT fusion units to the latest state of the art and made them "fit for the future" in order to simplify your work – in every respect.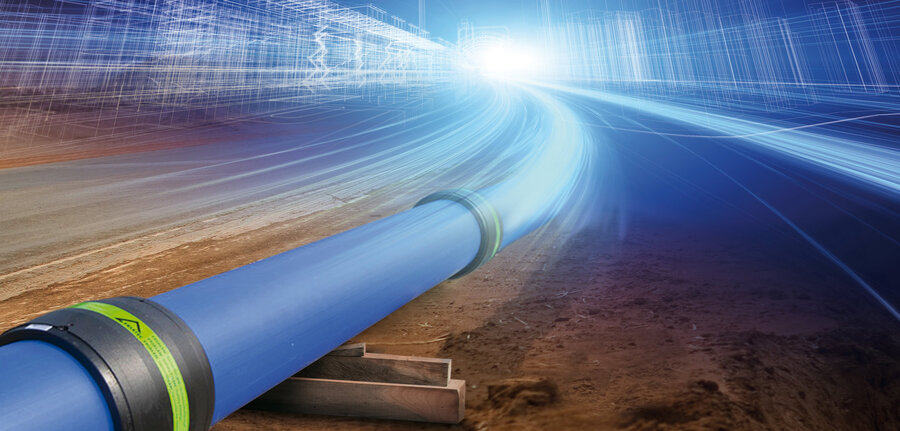 The Customer Portal is the entry point to the
digital service world of Aliaxis Germany.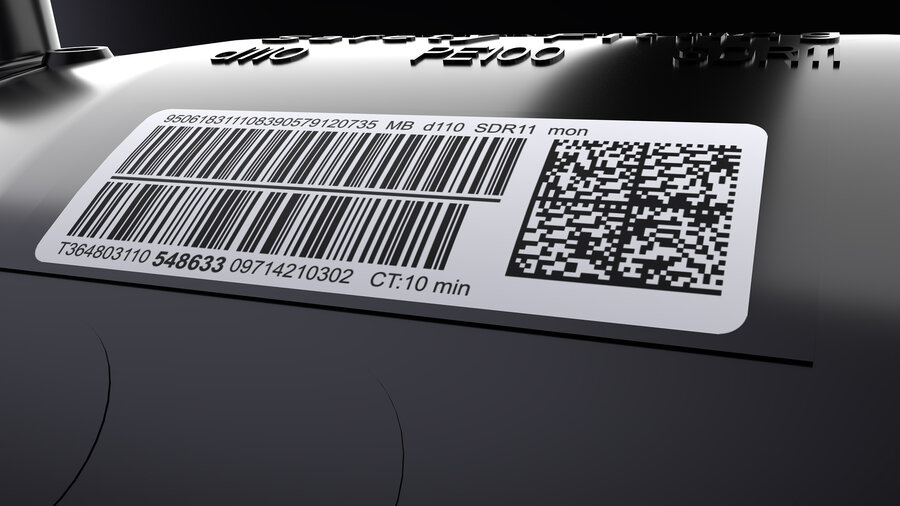 The new FRIALEN barcode label
Aliaxis meets the new requirements of ISO 12176-5