Polyethylene
Safe. Durable. Robust.
When developing and manufacturing fittings for gas pipelines, we rely on reliable, durable, robust and, above all, safe materials. We are recognised as one of the world's leading providers of highly developed plastic piping systems with approvals around the globe.
Gas network operators from all over the world have placed their trust in our products for many years.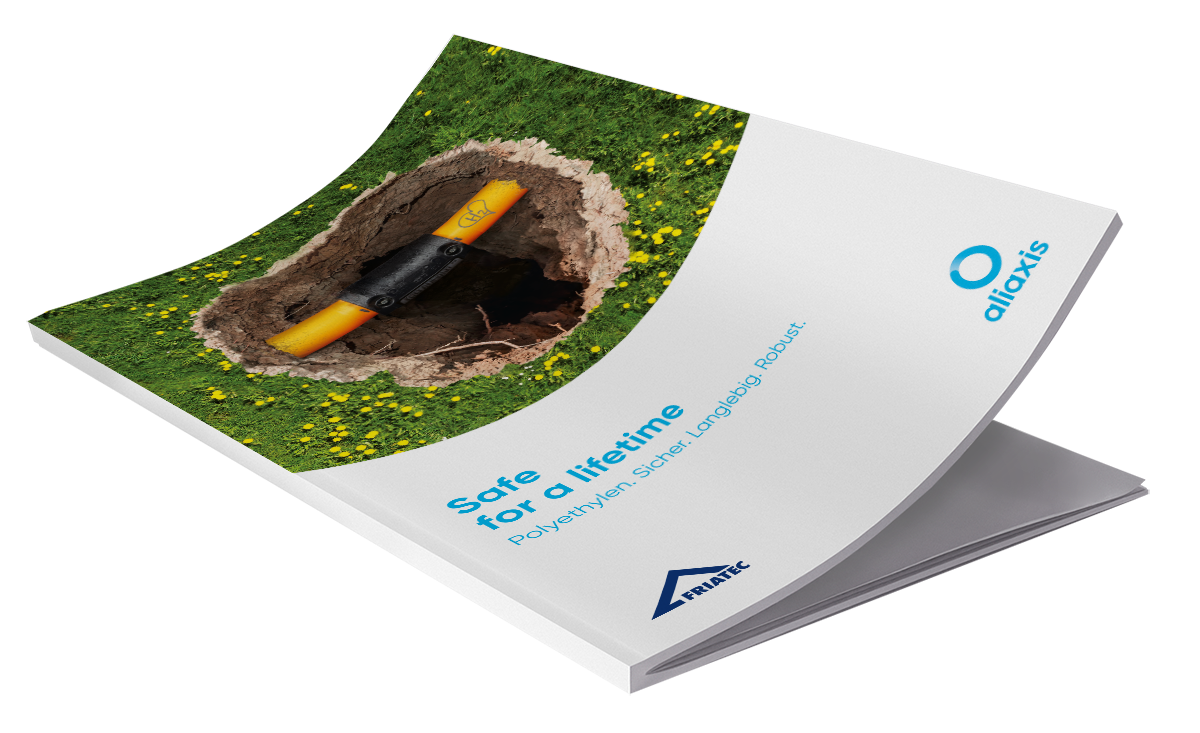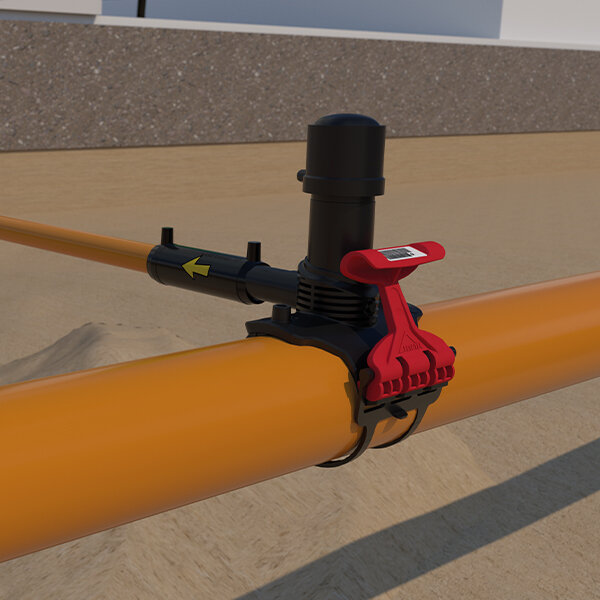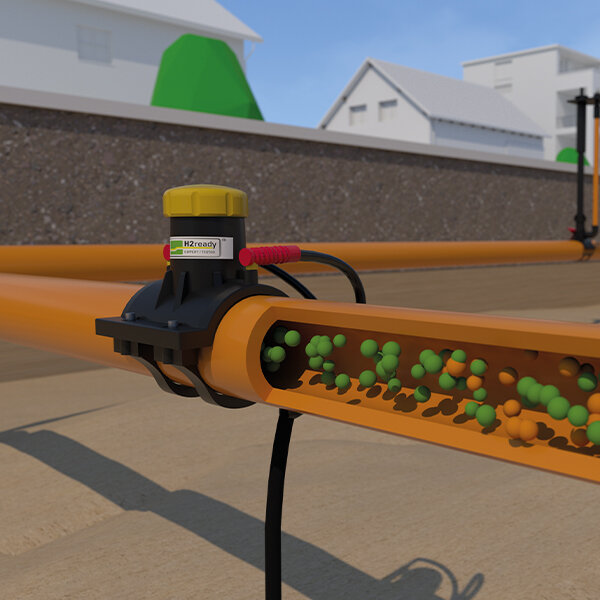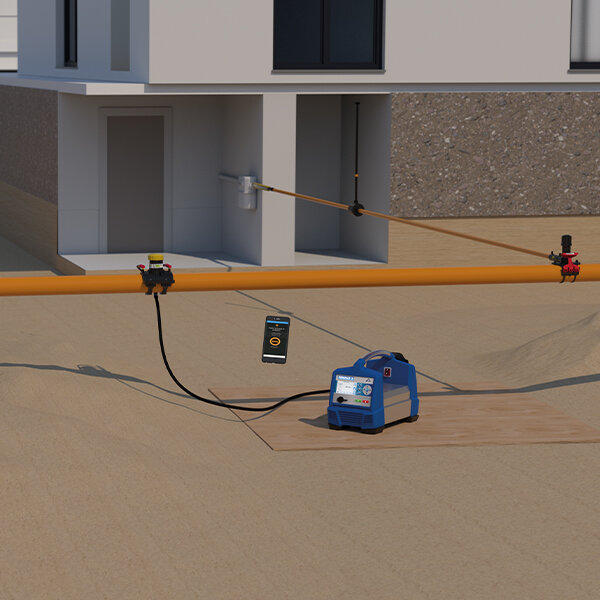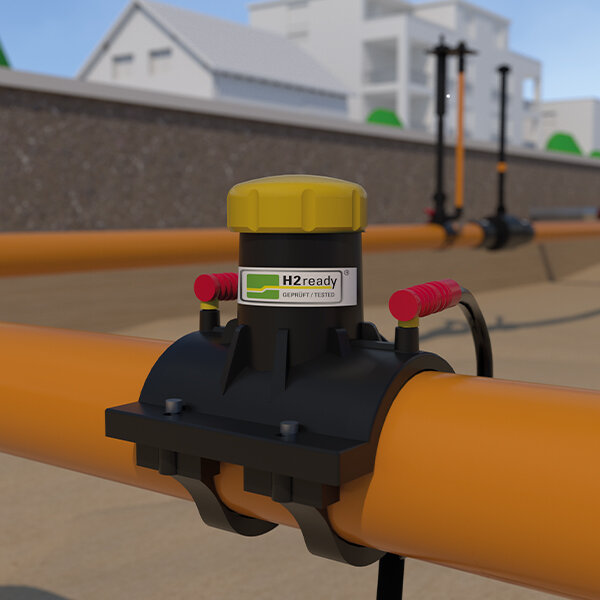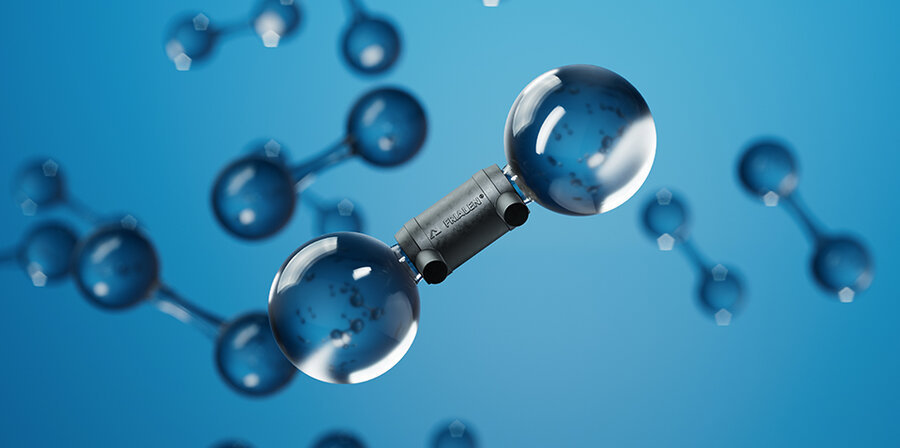 Protecting the climate by using hydrogen
FRIALEN products are H2-ready-100 and suitable for use in gas distribution networks with up to 100% hydrogen fuel gases.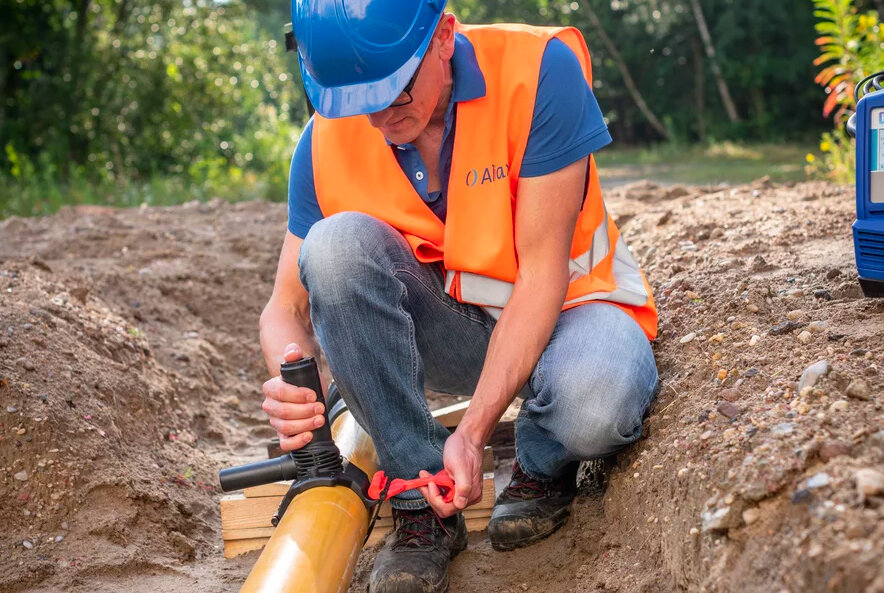 FRIALEN Pressure tapping tee DAA RED SNAP – as simple as it is safe
We recommend the FRIALEN PE pressure tapping tee DAA RED SNAP to branch off gas on lines that are already under pressure.