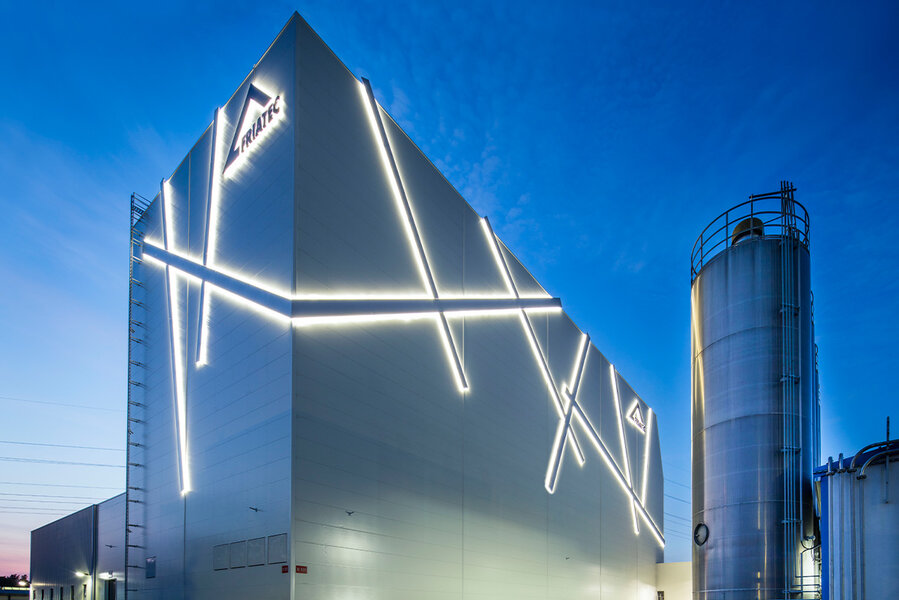 Aliaxis Deutschland GmbH
Steinzeugstraße 50
68229 Mannheim
T: +49 (0) 621 486-0
info.de@aliaxis.com
www.aliaxis.de
Local court Mannheim HRB 730644
VAT ID No. DE 143 876 003
Managing directors: Marc Besserer, Koen Cremmery
Chairman of the Board: Jo Leclere
Copyright / Trademark Law / Licenses
The contents of the website are protected by copyright. This applies to all logos, texts, images, graphics and videos. These may not be copied, modified or distributed without prior written permission.
Liability
We have carefully created and updated the contents that we offer on our website. However, we do not guarantee the accuracy and completeness of this content. In particular, in the case of links on our website that refer to third-party websites, we assume no responsibility for their content or technical functionality.
The TMG (Telemedia Act and Telecommunications Act) continues to have full effect in those areas in which it has not been superseded by the GDPR.