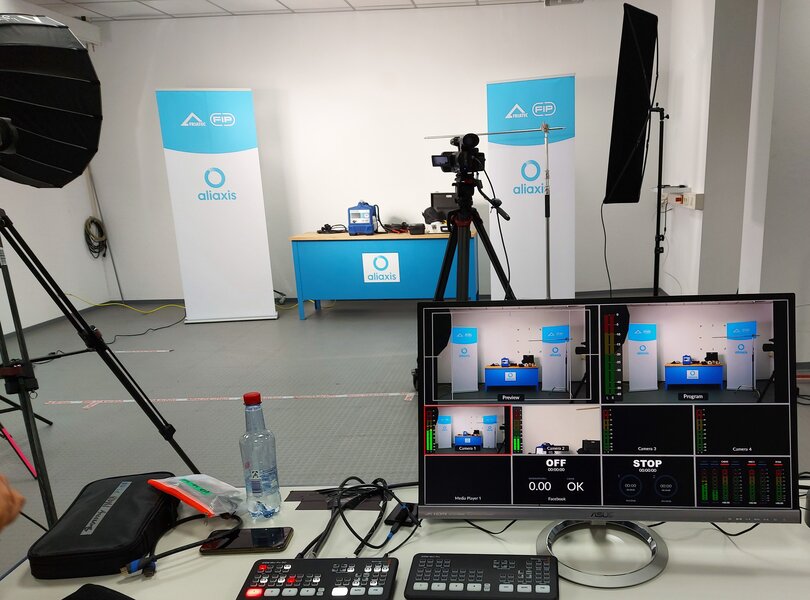 We offer live or online product and application trainings for any specific requirement:
FRIALEN Electrofusion basic and advanced trainings
FRIATOOLS fusion boxes, clamping and scraper tools training
WorkFlow app training
FRIACORE Connect & Repair mechanical jointing solutions
Special applications, e.g. live tapping, large size electrofusion etc.
many more…
Please refer to your local Aliaxis team to organise your specific training.
Looking forward to seeing you soon!