We provide people with water and energy and thus secure a better future for them.
Therefore we combine the strengths of a global industry leader in advanced plastic pipes with the advantages of a local team. As our customer or partner, you benefit from highly efficient water and energy solutions as well as comprehensive market knowledge and technical expertise. We work closely with you and think far ahead for you - for ever smarter, more sustainable products and services that move you forward in life: We make life flow.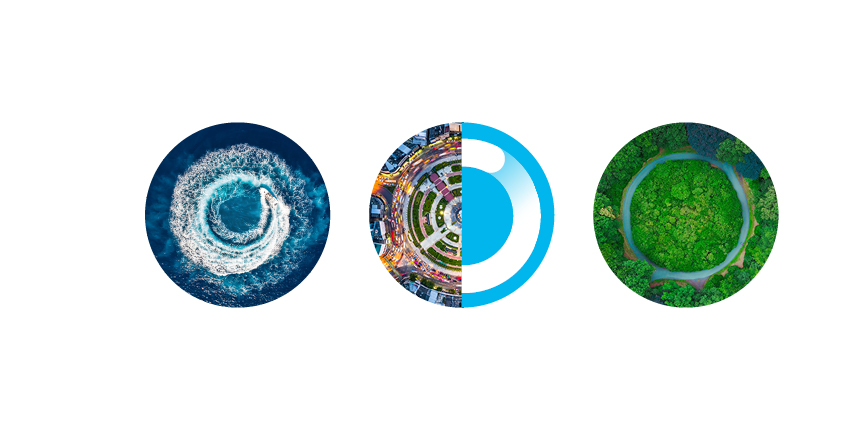 In a rapidly changing world, we offer you security and cost-effectiveness for your networks. Our connection technology for piping systems is the heart of every supply and disposal system - whatever connection you need, we have the right solution for you. All products are easy to install, durable and particularly safe; our dedicated service also supports you on site: said, done, connected.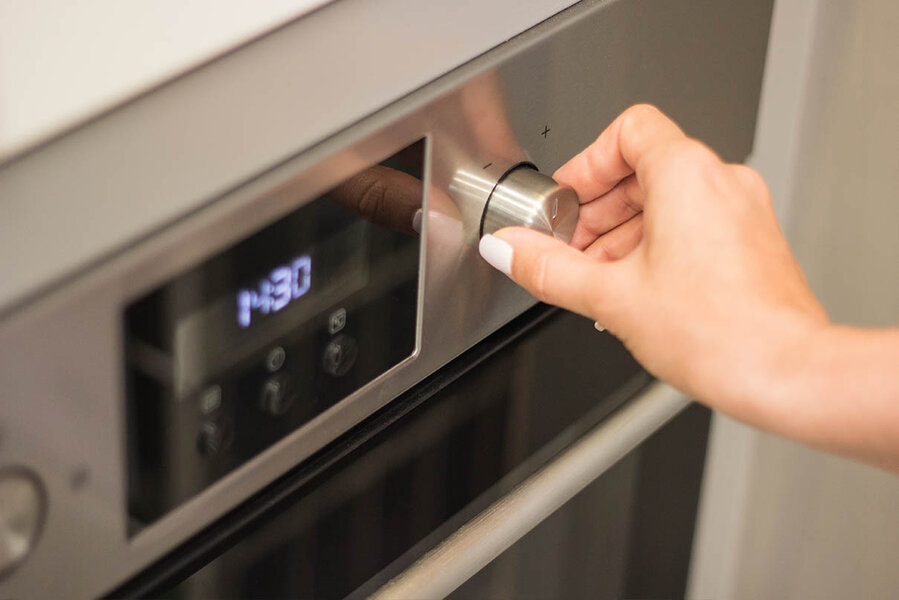 We provide you with an extremely secure gas supply network that is particularly economical to operate. You also benefit from comprehensive customer service and training. As a leading supplier of connecting elements for gas pipes, we provide you with a comprehensive product selection for outstanding results.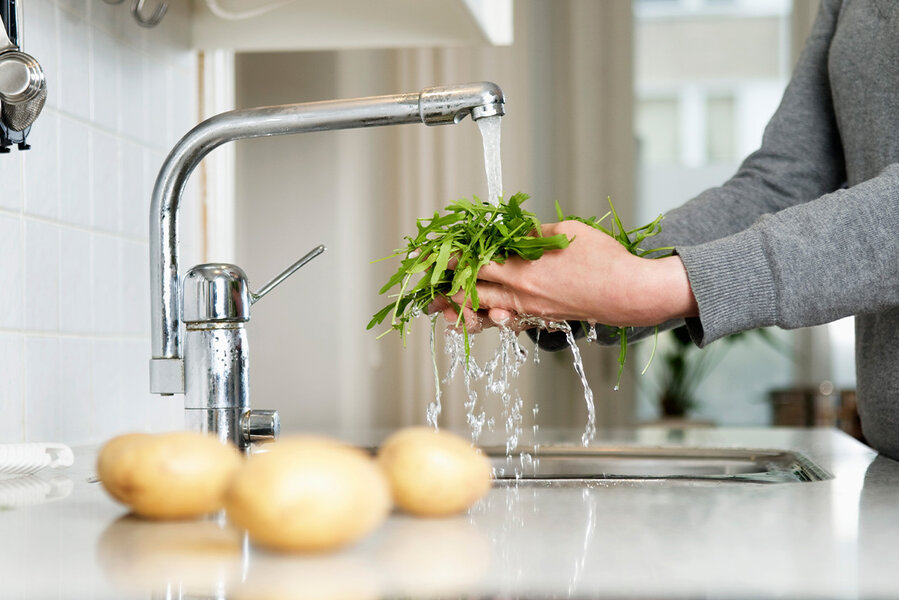 We ensure that you can operate the safest water supply network and save time and money. Thanks to high-quality materials, our products have excellent corrosion protection and hygiene problems are avoided. Our portfolio includes electrofusion joints, mechanical couplings and tools.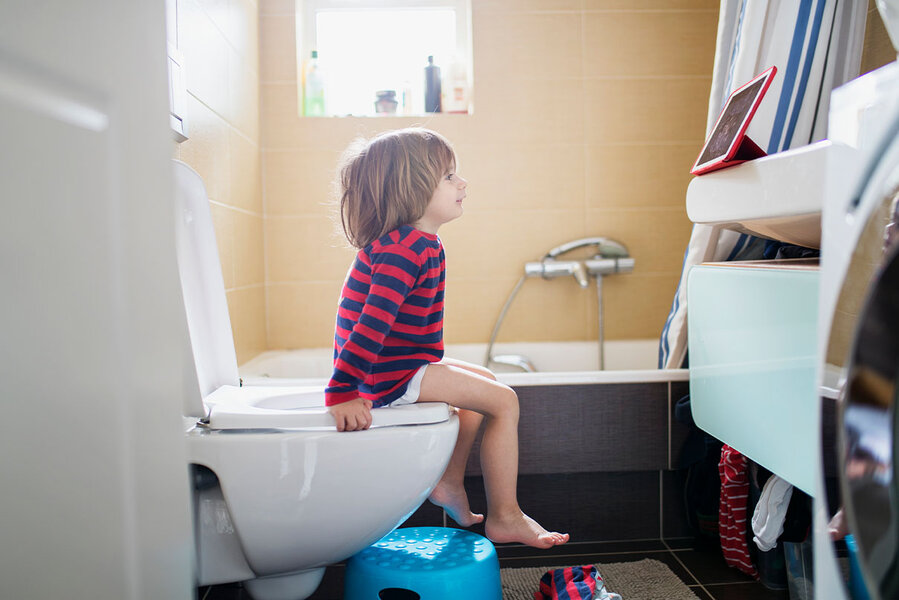 With us you create sewage systems that last for generations. You benefit from the best possible profitability of your investments and extremely low maintenance costs. We offer you a closed system for wastewater that enables safe pipe connections, house connections and shaft connections without root ingrowth.
We ensure that you can operate your plants safely and economically. Our plastic piping systems form the basis for this - whatever material or valve you need, we have the right solution and support for you. Simple installation, long service life and high safety are the hallmarks of our products. In addition, there is a service that provides you with all-round support.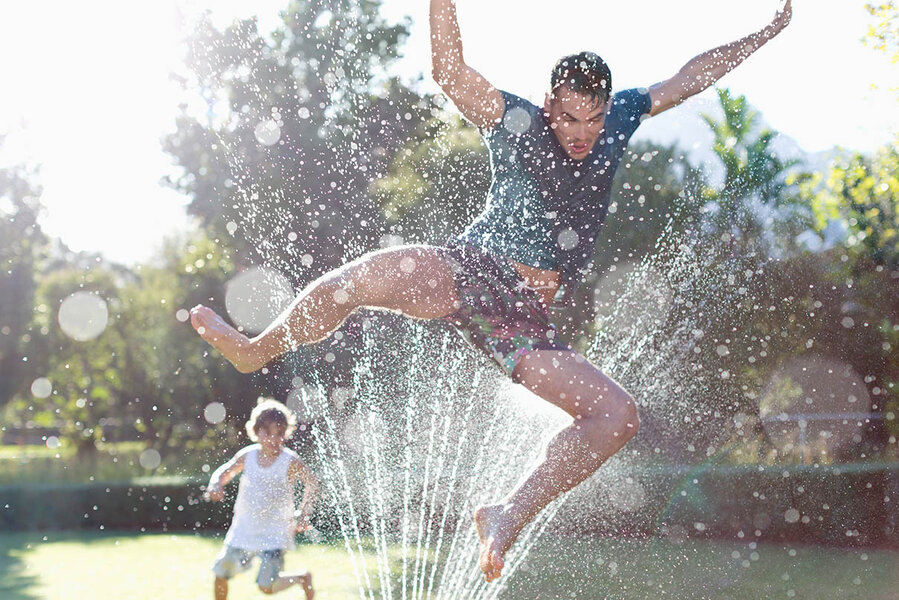 With our solutions, you are able to build cost-effective, low-maintenance and durable water treatment plants. Our products are resistant to aggressive media and easy and safe to install. As a leading supplier of industrial valves, we offer you a fast delivery service for automatic valves and an in-house production of special components.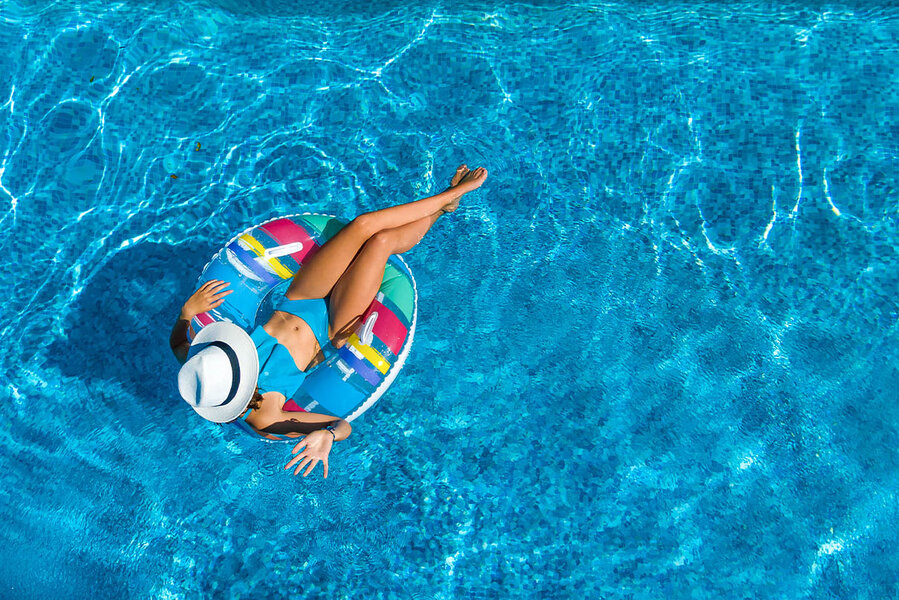 We are the specialists for swimming pools and SPAs. Thanks to our long lasting experience from numerous projects, you will benefit from particularly durable products, a large selection of materials and suitable fittings and measuring instruments. We deliver quickly and manufacture special components ourselves so that you can better control your project flow and shorten the construction time.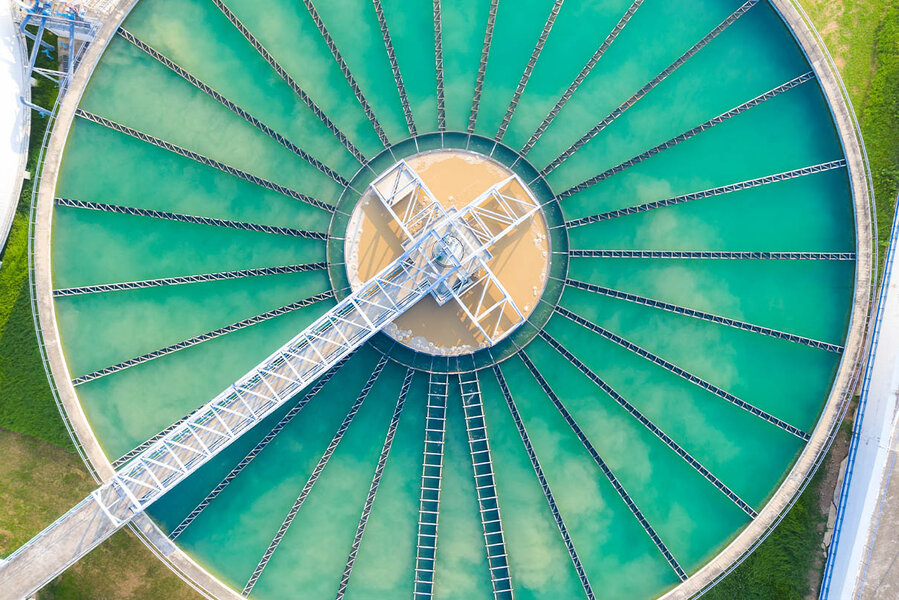 Our pipe systems and fittings for surface treatment applications are adapted to the special operating conditions. Corrosion and temperature resistance are key features of the product ranges, to make sure that you can operate your plants permanently, safely and economically.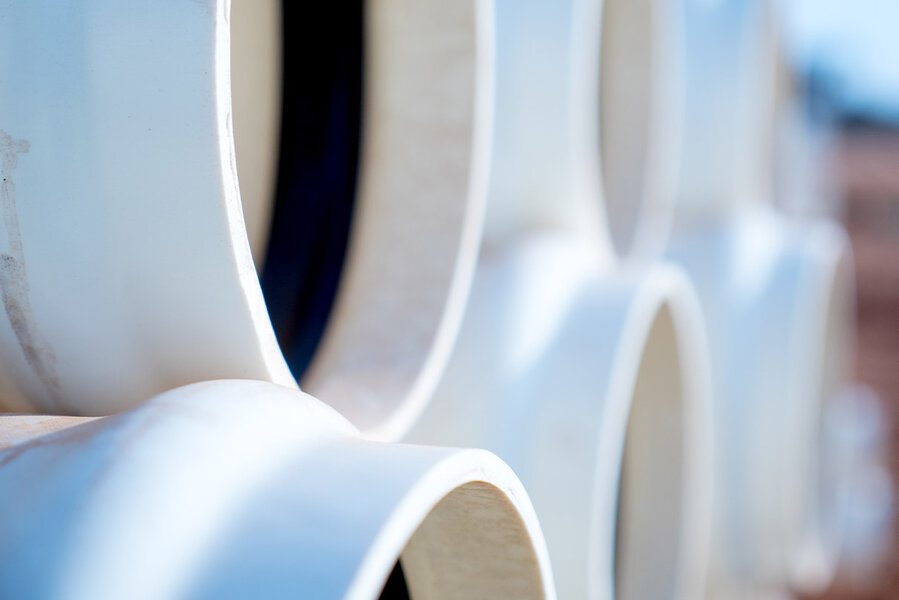 In both municipal and industrial applications, the special properties of the conveyed fluids must be taken into account. Avoiding environmental contamination is a priority here - maintaining the temperature or protecting the fluid from environmental influences can be just as important. We support you in the planning process with our long-term experience, our wide selection of materials and dimensions and individual solutions for almost all applications.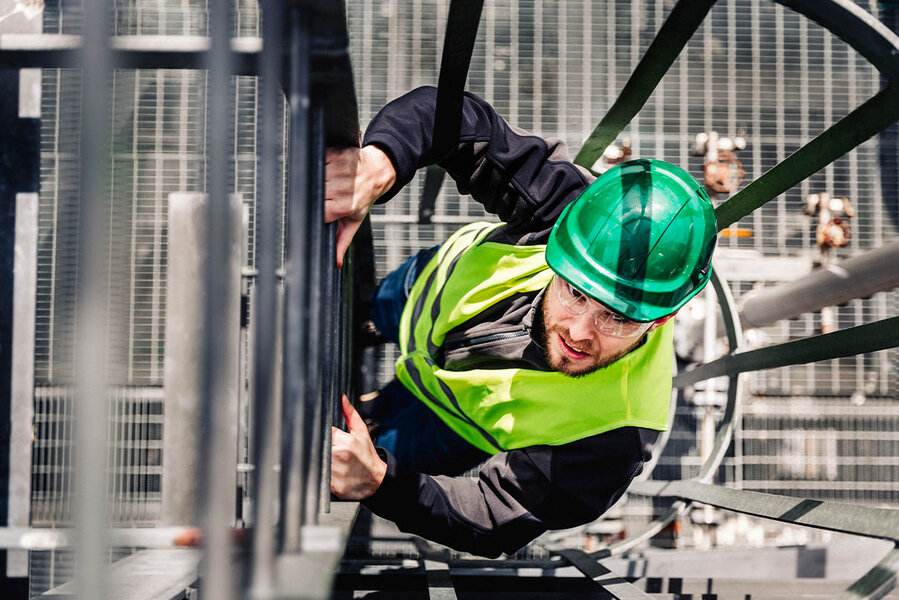 With our wall ducts, pipelines are routed through walls, ceilings and bottom plates of buildings using the very same material. Detailed planning and specifically adapted product properties are required. We offer solutions for almost every application.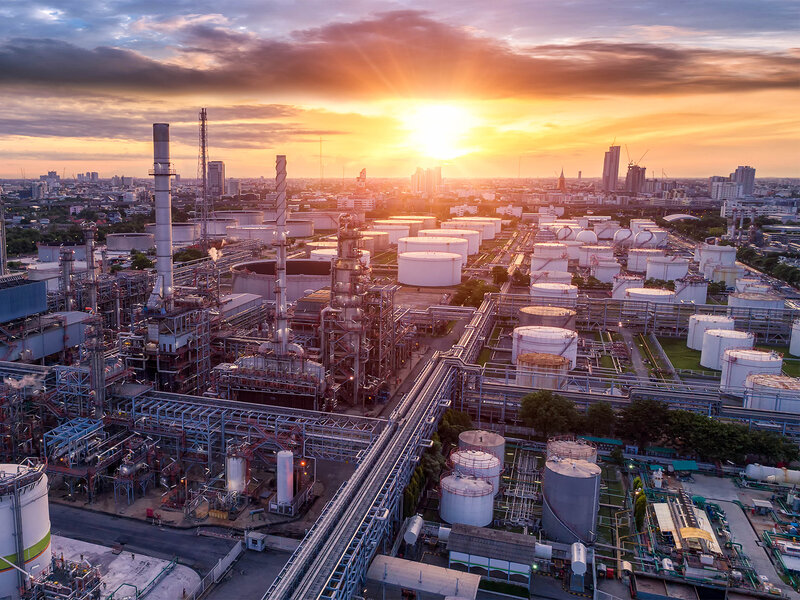 Aliaxis is a global leader in advanced plastic piping systems for building, infrastructure, industrial and agriculture applications.
The company provides communities around the world with sustainable innovative solutions for water and energy, leading the industry in a way that anticipates the rapidly evolving needs of its customers and of society. With a global workforce of about 14,000 employees, Aliaxis offers specific solutions that meet our customers' most demanding needs across the globe. Aliaxis is active through leading local brands and operating in over 40 countries, combining local solutions with global innovation and operational excellence. The company is privately owned, with its global headquarters in Brussels, Belgium.