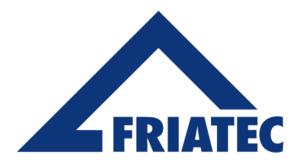 W30
Elbow 30°
Elbow W30 SDR 11
Gas, water and H2
Maximum pressure: Gas 10 bar; Water 16 bar
Material; PE 100
Angle 30 degrees
Safety technology
DVGW test mark: DV-8606AU2249
PE 100 SDR 11
Maximum permissible working pressure 16 bar (water) / 10 bar (gas)

| SKU | d | B | D | h | L | t | z | Weight kg | BX | PU |
| --- | --- | --- | --- | --- | --- | --- | --- | --- | --- | --- |
| 615272 | 90 | 123 | 115 | 43 | 224 | 72 | 24 | 0,780 | 8 | 144 |
| 615273 | 110 | 157 | 142 | 47 | 252 | 83 | 27 | 1,260 | 6 | 108 |
| 615274 | 125 | 162 | 158 | 51 | 270 | 85 | 30 | 1,640 | 4 | 72 |
| 615340 | 160 | 198 | 199 | 59 | 350 | 96 | 40 | 3,870 | 5 | 40 |
| 616261 | 180 | 234 | 229 | 57 | 390 | 101 | 79 | 4,990 | 3 | 24 |
| 616262 | 200 | 256 | 254 | 54 | 412 | 106 | 84 | 6,350 | 1 | 18 |
| 616263 | 225 | 282 | 281 | 64 | 456 | 123 | 86 | 8,220 | 1 | 18 |
FRIALEN safety fittings can be fused with pipes with SDR levels 11 to 17.6.
Other SDR levels available on request.
Please note the mandatory labels directly on the product.
DVGW test mark issued: DV-8606AU2249
Areas of Application
The FRIALEN-Elbow W30° is used for all changes of direction in HD-PE pipes.
Assembly Instructions
The fusion of the pipe ends with the FRIALEN Elbows W30° takes place by FRIALEN-fusing – leakproof and longitudinally strong.
The pipe ends are prepared according to the general installation instructions (see "Assembly Instructions" for "FRIALEN Safety Fittings for house connections and distribution pipes up to d 225"). This involves removing the oxide skin and cleaning the pipe ends.
Good reasons for using the FRIALEN Elbows W30°:
Large coupler depth for ease of pipe guiding (no holding clamps required)
Maximum stability through great wall thickness
Cold zones at the front side and in the middle of the coupler
Exposed heating coil for direct heat transmission to the pipe
Small annular gap for build-up of optimum joining pressure in the fusion zone
Fusion indicator for visual fusion control
Individually wrapped for dirt protection
Additional barcode for tracing back the fitting (Traceability-Coding)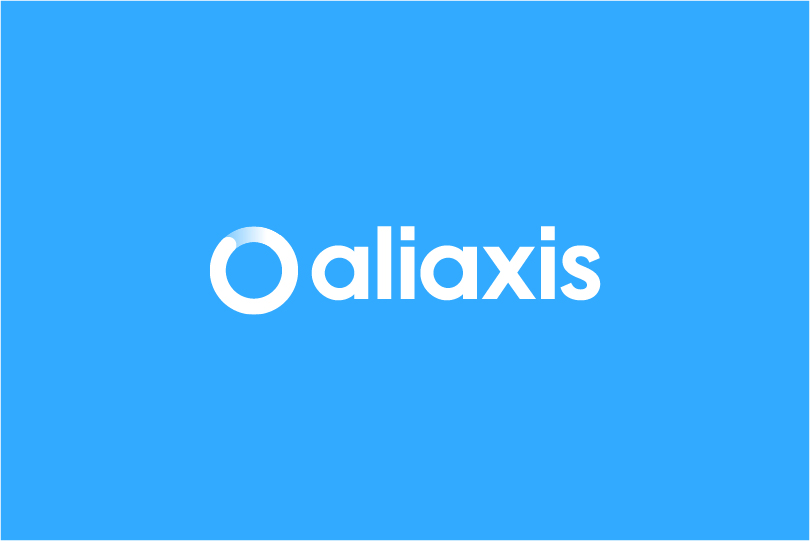 9 MB, ZIP get_app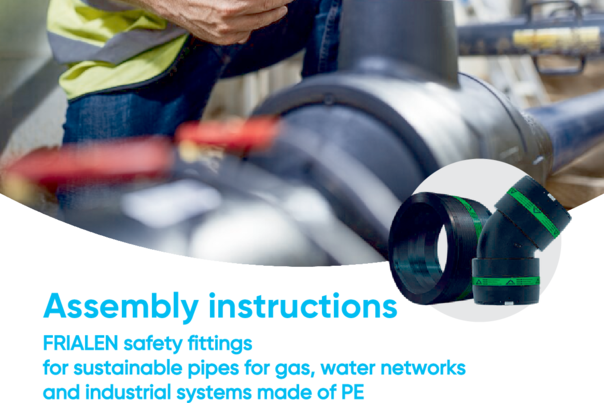 2.2 MB, PDF get_app