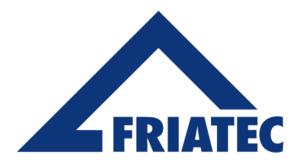 USTZ
Transition piece PE - clay
Transition fitting PE - clay USTZ
Continuous material transfer from HD-PE pipes (SDR 33 - 17) to clay pipes (spigot end)
HD-PE side can be fused with FRIAFIT AM coupler, bend ABM/ABMS or with FRIAFIT ASA TL sewage saddles
Clay side as coupler with SBR lip seal with large insertion depth.
PE 100
Maximum permissible test pressure 0.5 bar to DIN EN 1610
| SKU | d/DN | L | t | Weight kg | BX | PU |
| --- | --- | --- | --- | --- | --- | --- |
| 682623 | 160/150 | 194 | 70 | 1,250 | 2 | 36 |
Sewage pipe systems are high-value assets of a value which has to be maintained for a long time. Increasing demands on the public sewage system require materials which meet these criteria. HD-PE sewage pipes have been fused for many years with the FRIAFIT HD-PE sewage system tightly, frictionlocked and root-proof.
AREAS OF APPLICATIONS
The FRIAFIT USTZ adapter serves as a smooth connection between HD-PE pipes (wall thickness ratio from SDR 33 to SDR 17) and stoneware pipes in service connections.
NOTES ON PROCESSING
Welding the spigot part of the USTZ adapter with a FRIAFIT AM d 160 coupler or a FRIAFIT ASA-TL sewage saddle, d 160 outlet, takes place using the FRIAFIT fusion method – tight and with axial force.
The USTZ spigot part is prepared (remove oxidic layer/clean) according to the general installation instructions (see "installation instructions" for the FRIAFIT sewage system). The stoneware pipe is inserted into the side where the push-fit coupler sits.
The push-fit coupler has a SBR lip seal gasket and a large insertion depth for safe guidance of the pipe.
GOOD REASONS FOR THE FRIAFIT USTZ ADAPTER:
Spigot part
Safeguards tight and perfectly rooted connection with axial force
FRIAFIT fusion for the connection of USTZ with AM coupler or ASA-TL service saddle
Smooth connection between materials when using HD-PE SDR 33 – SDR 17 pipe, no deposit in the area of the joint, no flow obstruction
Push-fit part
Safe guidance of the stoneware pipe due to large insertion depth
SBR lip seal gasket according to EN 681-1
Standardised connection between materials
Simple assembly of stoneware pipes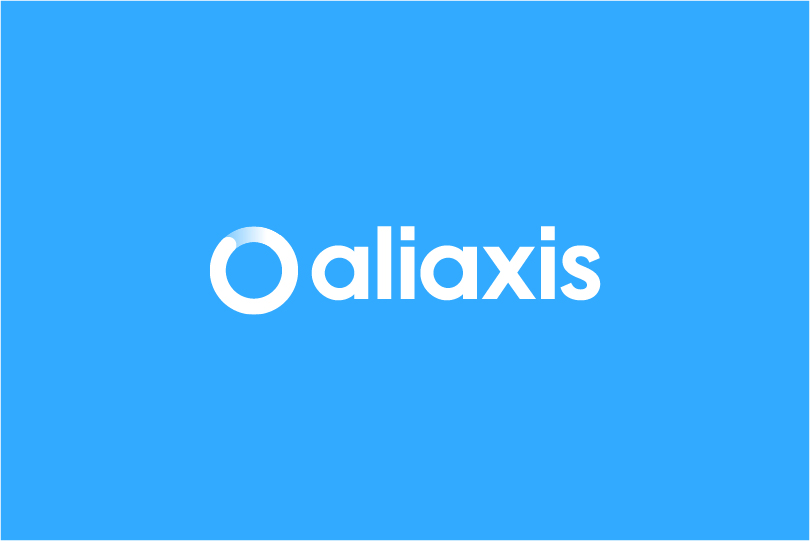 563.4 KB, ZIP get_app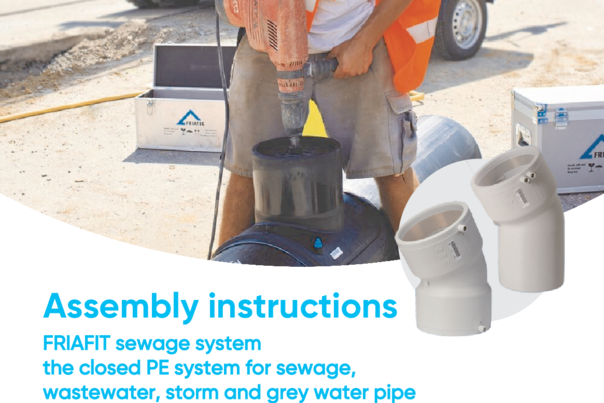 2.5 MB, PDF get_app