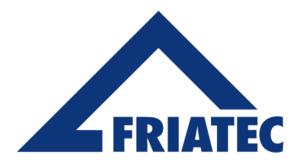 AMKG
Transition coupler PE-PVC/PP
Transition coupler PE-PVC/PP AMKG
Continuous material transfer from HD-PE pipes (SDR 33 - 17) to PVC/PP pipes
HD-PE side with integrated coupler with safety technology
PVC/PP side as coupler with SBR lip seal with large insertion depth
PE 100
Maximum permissible test pressure 0.5 bar to DIN EN 1610
| SKU | d/DN | D | L | t | Weight kg | BX | PU |
| --- | --- | --- | --- | --- | --- | --- | --- |
| 682630 | 160/150 | 193 | 183,5 | 80 | 1,780 | 1 | 120 |
| 682631 | 225/200 | 270 | 270 | 100 | 5,820 | 1 | 32 |
Sewage pipe systems are high-value assets of a value which has to be maintained for a long time. Increasing demands on the public sewage system require materials which meet these criteria. HD-PE sewage pipes have been fused for many years with the FRIAFIT HD-PE sewage system tightly, frictionlocked and root-proof.
AREAS OF APPLICATIONS
The FRIAFIT transition coupler AMKG serves as seamless material transition of pipes made of HDPE (wall thicknesses of SDR 33 to SDR 17) to pipes made of PVC/PP in house service applications.
NOTES ON PROCESSING
The HD-PE end with integrated coupler is connected by FRIAFIT electrofusion - leak-tight and frictionlocked.
The pipe ends are prepared according to the general installation requirements (see "Installation instructions" for the FRIAFIT sewage system) (remove oxide layer/ clean).
A PVC/PP pipe is inserted at the slip-on coupler end. The slip-on coupler has a SBR lip seal and a large insertion depth for a secure guiding of the pipe.
GOOD REASONS FOR THE FRIAFIT TRANSITION COUPLER AMKG:
Integrated fusion coupler end
Guarantees leak-tight, friction-locked and rootproof connection
Seamless material transition when using HD-PE pipe SDR 33-SDR 17, no protrusion in the joining area, no constriction of drainage
Reduction of the installation time thanks to integrated fusion coupler
Large coupler depth for good guiding of the pipe (no fixing devices required)
Exposed, fixed heating coil for direct heat transfer to the pipe
Barcode for fully automatic fusion with HD-PE pipes from SDR 33 to SDR 17, taking into consideration the ambient temperature (temperature compensation)
Slip-on coupler end
Guiding of the PVC / PP pipe thanks to a large insertion depth
SBR lip seal according to EN 681-1
Standardised material transition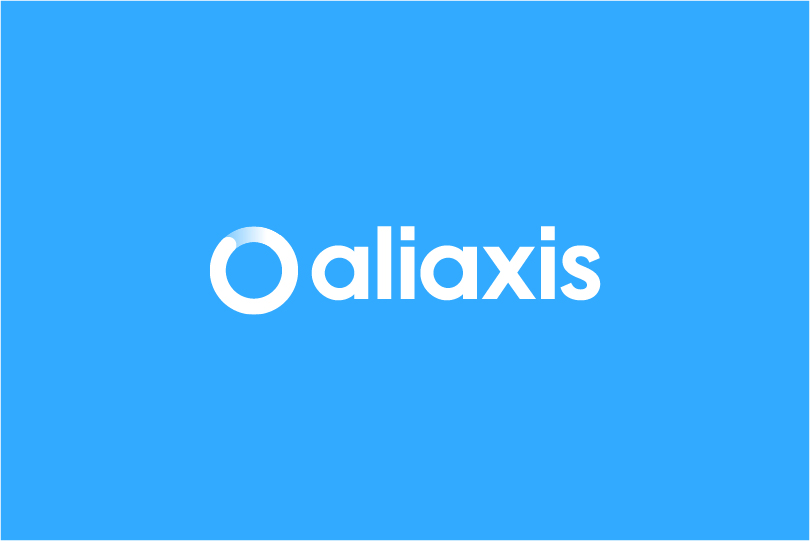 818.1 KB, ZIP get_app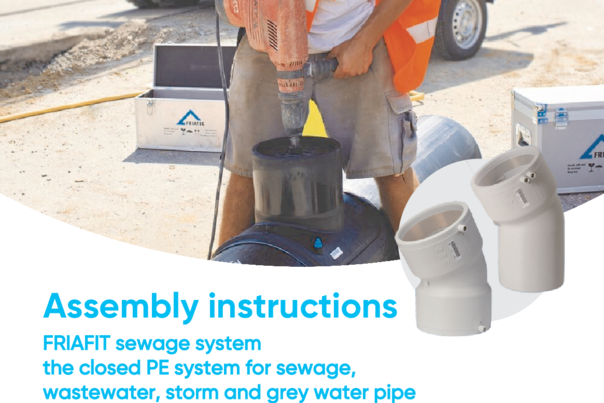 2.5 MB, PDF get_app