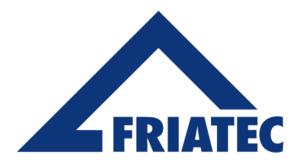 DAV TL
Top-loading tapping valve, SDR 11
Top-loading tapping valve DAV TL SDR 11
Gas and water
Maximum pressure: Gas 10 bar; Water 16 bar
Material; PE 100
Universal clamping option (top loading):

Safe clamping with FRIATOP
Universal adaptation to pipe diameter

Integrated drill with upper and lower inner stop
Sealing plug with internal sealing O-ring
Maximum 10 turns for opening and closing
Safety technology
ÖVGW test mark: G2.318, GRISW1.256
Note:
Can only be fused with the clamping device FRIATOP (Order No. 613350).
For this purpose, there is a suitable actuating linkage DBS with KlickFix and foam rubber for wrench size SW14 (14 mm).
When hydrogen (H2) is used, nothing else must be additionally built in.
PE 100 SDR 11
Maximum permissible working pressure 16 bar (water) / 10 bar (gas)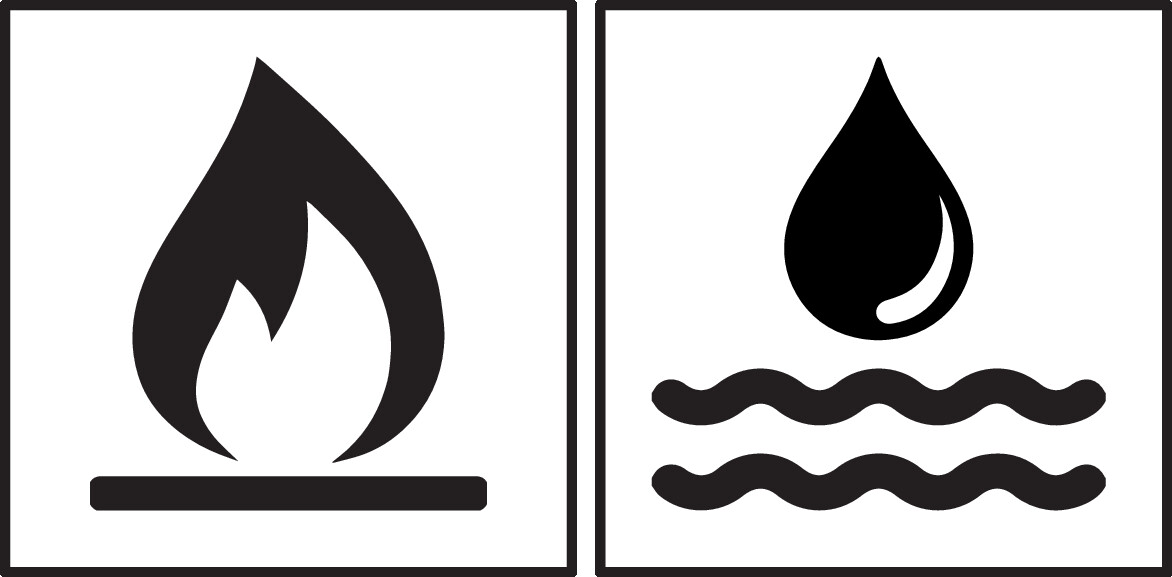 SKU
d1
d2
B
L
t
z1
z2
Drilling
Ø da
Turns
open/close
Weight kg
BX
PU
616464
250-315
63
220
251
117
42
176
30
10
2,455
7
56
616465
355-400
63
220
251
117
42
176
30
10
2,459
7
56
The FRIALEN pressure tapping valve can be fused with pipes of the SDR levels 11 to 17.6.
Other levels of SDR can be processed on request. Please note the mandatory labels directly on the product.
Other outlet dimensions with reducing couplers MR.
Areas of Application
FRIALEN-Pressure Tapping Valve DAV-TL is used for branches of unpressurised and pressurised pipes for the variable adaptation to all pipe diameters within the indicated range.
Assembly Instructions
The fusion of the HD-PE distribution pipes and the house connections with the FRIALEN-Pressure Tapping Valves takes place by FRIALEN-fusing – leakproof and longitudinally strong.
The saddle and the outlet spigot have to be prepared according to the general installation instructions (see "Assembly Instructions" for "FRIALEN-Large pipe technique and pipe network relining"). This involves removing the oxide skin, to clean and clamp the construction part onto pipe using FRIALEN clamping device FRIATOP.
Good reasons for using the FRIALEN-DAV:
Only 10 turns to activate "OPEN/CLOSE"
Simplified use due to low drilling torque
Fusing and drilling of the main under maximum working pressure gas/water
Preassembled unit without loose parts
No preventive measures necessary with regard to corrosion
Actuating spindle in stainless steel
Swarfless tapping due to rotating punching drill made of stainless steel
Punched-out pipe piece remains securely in drill
Drill with upper and lower stop
Length of outlet spigot dimensioned for two fusion operations
Maintenance free, operating isolating valve actuated by a linkage (e.g. FRIALEN-EBS)
Additional barcode for tracing back the underground fitting (Traceability-Coding)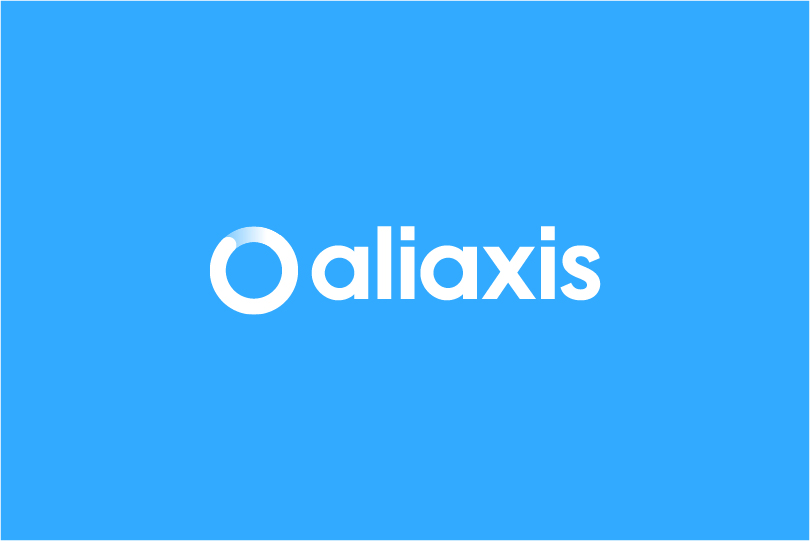 2.5 MB, ZIP get_app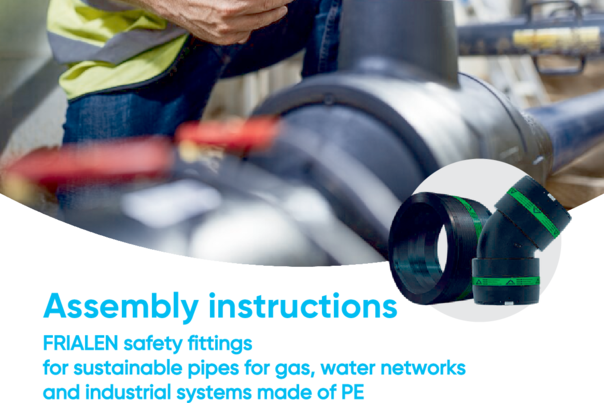 2.2 MB, PDF get_app