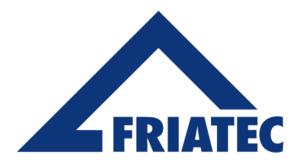 DAV
Pressure Tapping Valves with extra long outlet spigot and fast clamping lever RED SNAP
Tapping valve DAV SDR 11
Gas, Water and H2
Maximum pressure: gas 10 bar; water 16 bar
Material: PE 100
Quick release mechanism (RED SNAP):

Easy and error-free assembly
More quality and high safety
Save 50 % of the installation time

Integrated drill with upper and lower stop
Closing plug with internal sealing O-ring
Maximum 9 turns to open and close
Safety Technology
DVGW test mark: DV-6611AU2255
Note:
Suitable installation kit DBS with KlickFix function for wrench size SW14 (14 mm).
The outlet with nominal widths 63 / 40 is a solution with a reducing socket MR.
Nothing needs to be additionally installed when using hydrogen (H2).
Areas of Application
The FRIALEN-Pressure Tapping Valves DAV are used for branches of unpressurised and pressurised gas and water pipelines. Outlet spigots are prepared for integration of excess flow valves.
Assembly Instructions
The fusion of the HD-PE distribution pipes and the service pipes with FRIALEN-Pressure Tapping Valves takes place by FRIALEN-fusing – leakproof and longitudinally strong.
The saddle and the outlet spigot have to be prepared according to the general assembly instructions (see "Assembly Instructions" for "FRIALEN-Safety Fittings for house service and supply pipes up to d 225"). This involves removing the oxide layer and cleaning the pipe surface covered by the saddle as well as the outlet spigot and the pipe end.
The assembly of the pressure tapping valve with fast clamping mechanism takes place within seconds with the fast clamping lever RED SNAP without additional tools.
For "Open/Close" the pressure tapping valve require 8 to 9 turns, depending to the dimension and design, by using an operating key type E according to DIN 3223.
(The tapping process need less turns, because of the intermediate position of the drill in supplied condition).
Good reasons for using the FRIALEN Pressure Tapping Valves DAV with fast clamping lever RED SNAP:
Compact part, solid injection molded body made from HD-PE
Simple and reliable assembly without any tool, thanks to the patented fast clamping lever RED SNAP
The flexible saddle compensates pipe tolerances and provides always an optimal, uniform buildup of melt pressure during the fusion
Fusing and tapping of the main under maximum permitted operating pressure gas/water
Simple start-up of the pressure tapping valve because of little tapping forces
No preventive measures necessary with regard to corrosion
Actuating spindle made from corrosion-resistant steel
Swarfless tapping due to rotating punching drill made of stainless steel
Punched-out pipe piece fits securely and permanent in the drill
Drill with solid upper and lower stop
Length of outlet spigot dimensioned for two fusion operations
Barcode exposed on fast clamping lever RED SNAP for easy scanning with readerwand or barcode scanner
Installation set DBS (EBS) is continuously telescopic and self supported in any extended position
Installation set with a sleeve tube bell with integrated locking function: connects the installation kit firmly to the DAV, unintentional release is prevented
A foam rubber ring in the sleeve tube bell prevents dirt from penetrating into the installation set
Subsequent tapping with the installation set DBS (EBS) from the surface box is possible
High torques can be transferred because of a solid construction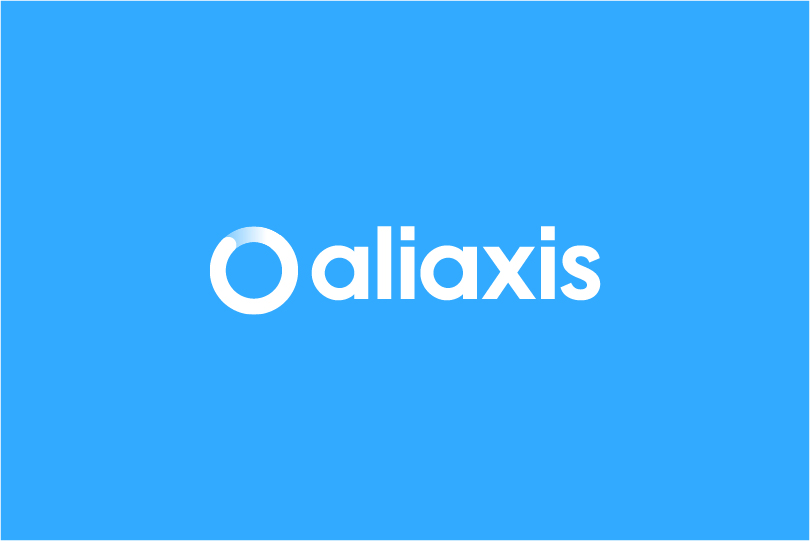 31.1 MB, ZIP get_app
3.7 MB, PDF get_app