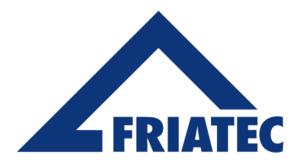 FRIALONG SDR 11
Long coupler with easily removable inner stop, SDR 11
Long coupler FRIALONG SDR 11 with inner stop
Gas, water and H2
Maximum pressure: Gas 10 bar; Water 16 bar
Material; PE 100
Easily removable inner stop
Optimum pipe routing
Tension-free fusing
Safety technology
DVGW test mark: DV-8601AU2248
PE 100 SDR 11
Maximum permissible working pressure 16 bar (water) / 10 bar (gas)

| SKU | d | SDR range | B | D | L | t | Z | Z | Weight kg | BX | PU |
| --- | --- | --- | --- | --- | --- | --- | --- | --- | --- | --- | --- |
| 615736 | 32 | 11 - 17,6 | 62 | 45 | 136 | 67 | 2 | 2 | 0,110 | 40 | 1280 |
| 615737 | 40 | 11 - 17,6 | 72 | 54 | 146 | 72 | 2 | 2 | 0,140 | 30 | 960 |
| 615608 | 50 | 11 - 17,6 | 86 | 68 | 175 | 86 | 2 | 2 | 0,250 | 16 | 512 |
| 615738 | 63 | 11 - 17,6 | 97 | 82 | 197 | 97 | 2 | 2 | 0,370 | 10 | 320 |
FRIALEN safety fittings can be fused with pipes with SDR levels 11 to 17.6.
Minimum wall thickness s minimum ≥ 3 mm. Other SDR levels available on request. Please note the mandatory labels directly on the product. DVGW test marks issued: DV-8601AU2248.
Areas of Application
The FRIALEN Long Coupler FRIALONG is the ideal connection coupler when installing pipes as coiled pipes for domestic connections from d 32 to d 63. This occurs when coiled pipes and
weld-on ends of valves or house entries are joined together, and especially when both pipe ends come from coiled pipes.
Assembly Instructions
The fusion of pipe ends with the FRIALEN long coupler FRIALONG takes place using FRIALEN fusing – leakproof and longitudinally strong.
The pipe ends are prepared according to the general installation instructions (see "Assembly Instructions" for FRIALEN Safety Fittings for house connections and distribution pipes (Remove oxide skin/clean). It is important to make sure that the outlet spigots of valves and fittings are at least half as long as the coupler.
Good reasons for using the FRIALEN Long Coupler FRIALONG:
Increased installation safety when using coiled pipe in domestic connections
Up to 80% longer than standard FRIALEN Couplers
Extremely long guiding and retaining zones for taking up coiled pipe
An alignment function for curved pipe ends is achieved by an extra large insertion depth within the coupler which includes long cold zones
Exposed heating coil and exceptionally wide fusion zones ensure optimum heat transmission
No additional tools (holding clamp) required
All this means fewer and easier steps with increased safety during processing
Center stop easily removable
Additional barcode for tracing back the underground fitting (Traceability-Coding)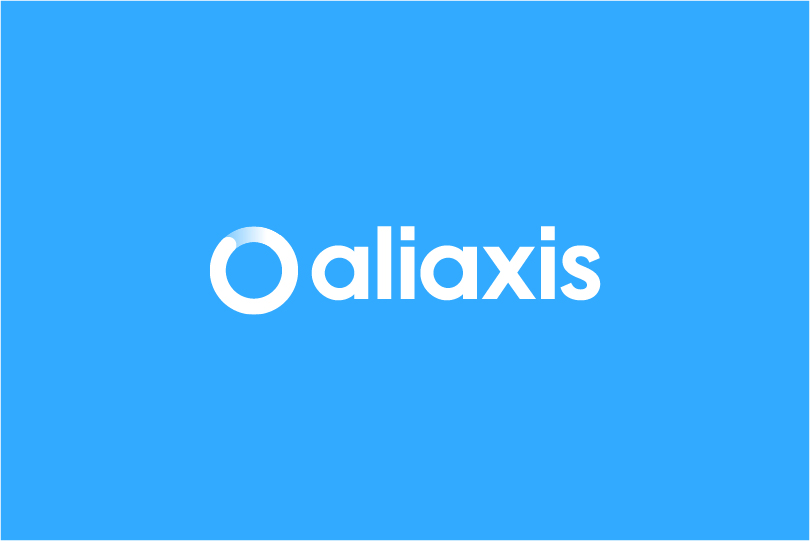 3.9 MB, ZIP get_app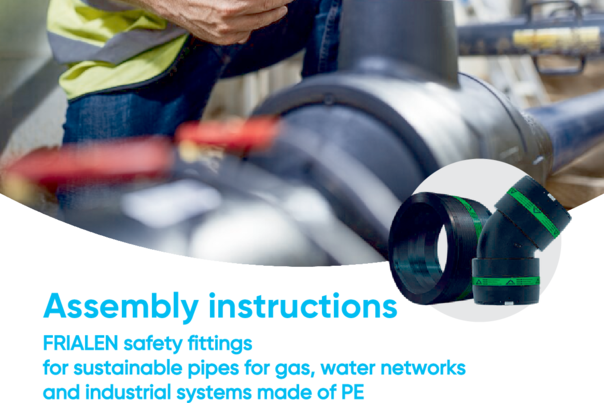 2.2 MB, PDF get_app