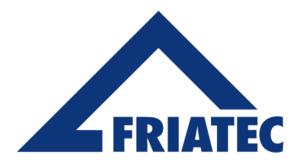 FRIATRACE
Database software FRIATRACE
Software for processing of fusion data including traceability data from FRIAMAT fusion units with traceability- and documentation function. Suitable for operating systems Windows 2000/ XP / Windows 7. With database function (all fusion data in one database) for individual evaluation, copying, sorting, searching, formating, editing etc.
Available as:
FRIATRACE database software consisting of FRIATRACE CD-Rom, connecting cable PC – fusion unit and programme description or
FRIATRACE combi-package consisting of FRIATRACE CD-Rom, Memory-Stick and programme description.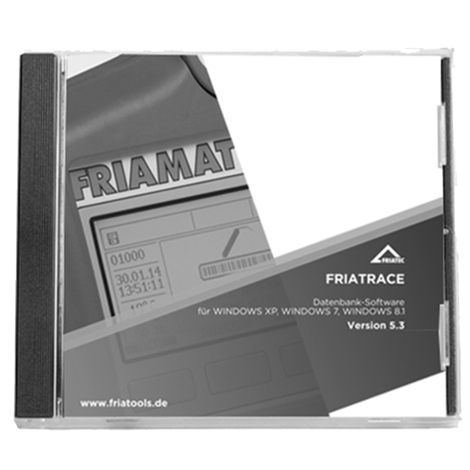 SKU
Article description
Weight
kg/each
613280
FRIATRACE database software
0.5
624026
FRIATRACE combi-package
0.32